Welcome to Sheladia Group - About Us
Sheladia Groups is a construction firm dealing in construction projects along with the construction business process.
Our principal practice area covers projects of residential and commercial buildings. Since past 27 years, the company has been acknowledged for quality, commitments, integrity & timely execution, innovative technology upgradation and value addition in all projects.
Within a short span of time, the company has successfully carved its niche in the market with a number of highly organised Residential building, commercial buildings, complexes to its credit. Our projects reveals a perfect blend of aesthetic design and quality construction.
Sheladia Group operates by higly qualified experienced persons who are fully engrossed to ensure that the company maintains its high standards in quality construction, timely delivery and customer satisfaction. Managing Director : Shri Babubhai M Sheladia and Shri Ramnikbhai M Sheladia-(Rambhai).
The company has always reached hard to keep its commitments and thus enjoys an extremely resounding reputation in the construction industry.
Sheladia Group having strong pillars of financial base, infrastructure and has requisite experienced manpower to undertake many large projects simultaneously. However, in our endeavor to do a quality job to the entire satisfaction of the customers, we have large scale of respective projects.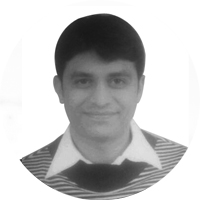 Chiragbhai
Sheladia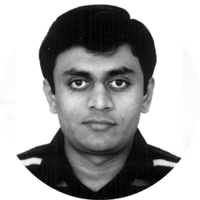 Tusharbhai
Sheladia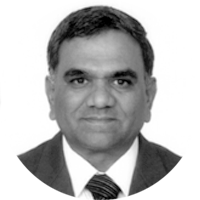 Babubhai
Sheladia